---
WHO WE ARE
---
For over 19 years we have been a direct importer and distributor of materials used in the footwear sector, furniture and leather-working. Our target markets are leading footwear and automotive industries.
The company has continually grown and expanded its services, so that today serve such markets with the industry as footwear, abrasives, helmets, upholstered furniture, mattresses, clothing, home textiles, artwork, accessories, etc.
We are oriented to meet the expectations of our customers, we also realize individual orders. Our idea is to provide not only new products, but also new ideas.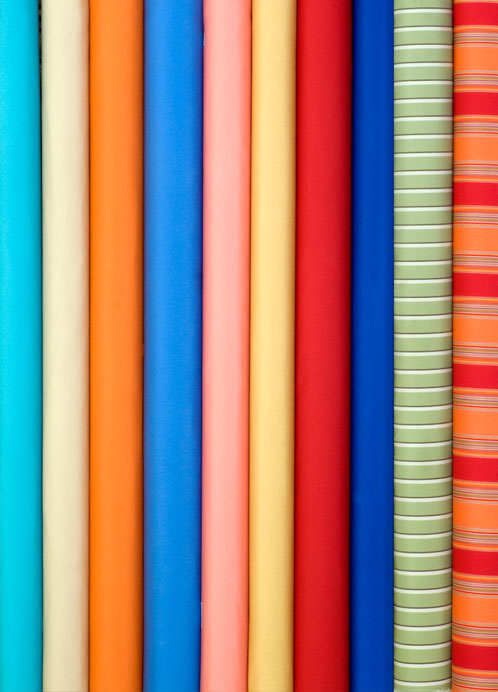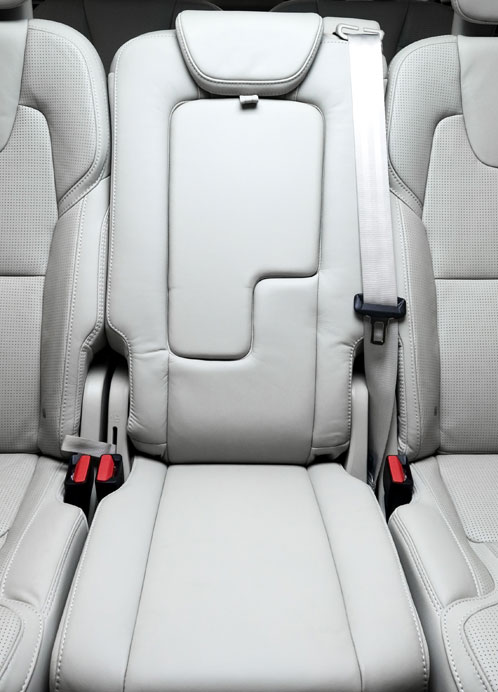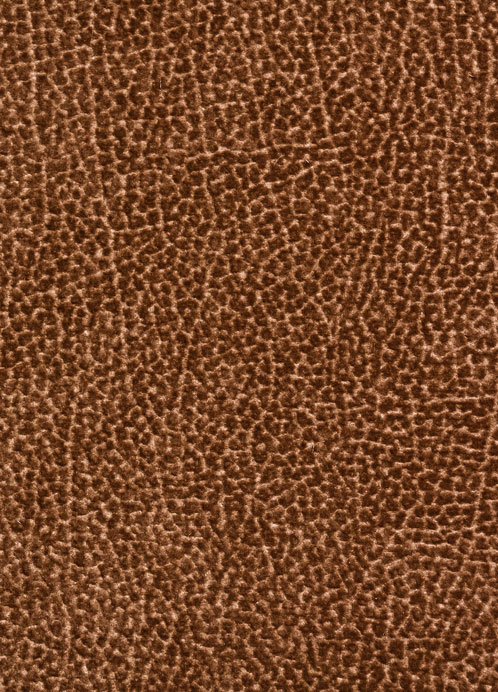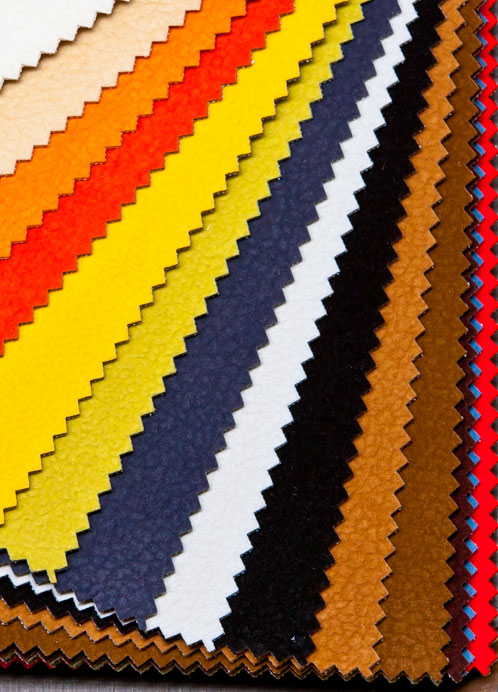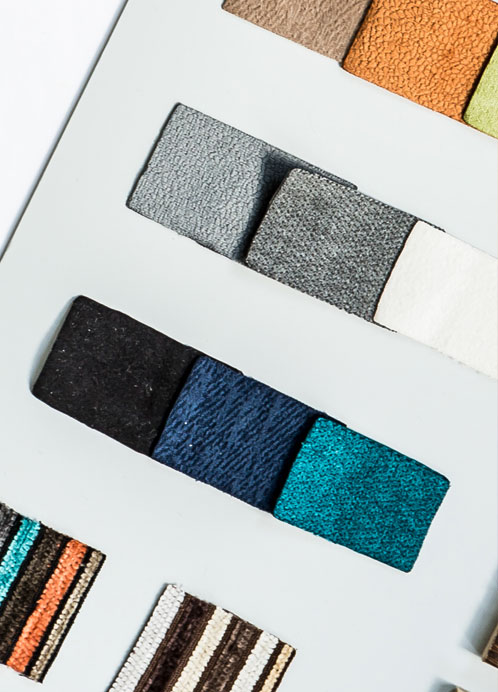 FERLAS IMPORT-EXPORT Company
The company "Ferlas Import-Export" Sp. with o.o It exists on the Polish market since 1998. Since that time we have established, we are constantly expanding.
---
THE WORLDOF FERLAS
---
Our offices are located in Europe, North and South America.
In Poland, in Lodz we created a modern storage and distribution center with spacious offices, thus we offer a high quality service and dispatch goods within 24 hours.
OURADVANTAGES
---
"Ferlas Import-Export" company in the first place puts customer satisfaction. We listen to the needs of our business partners, then analyze them thoroughly, and finally pass the product exactly meets their requirements. Our offer is in line with customers' expectations, and at the same time follows the latest market trends.
It is very important for us, the availability of our offer, so thanks to expanded sales network reach to audiences across the country and abroad.
---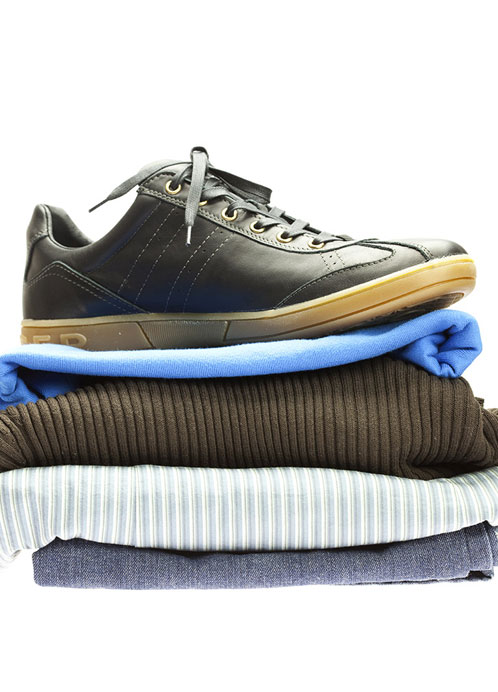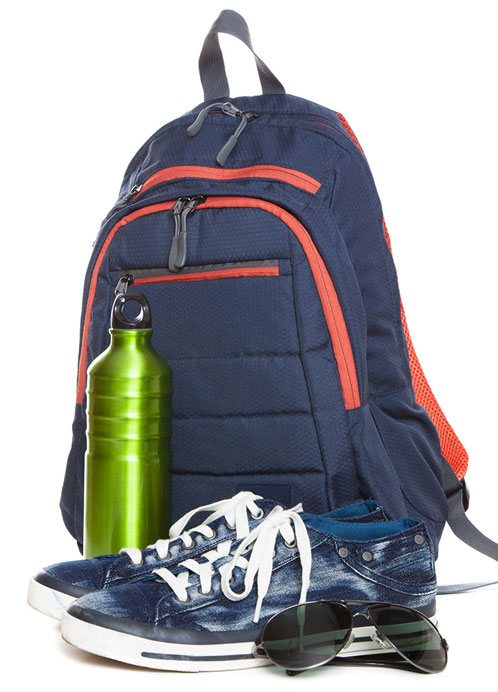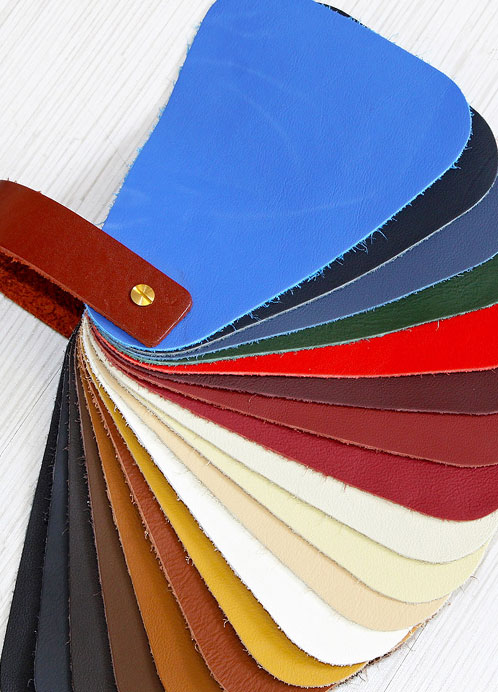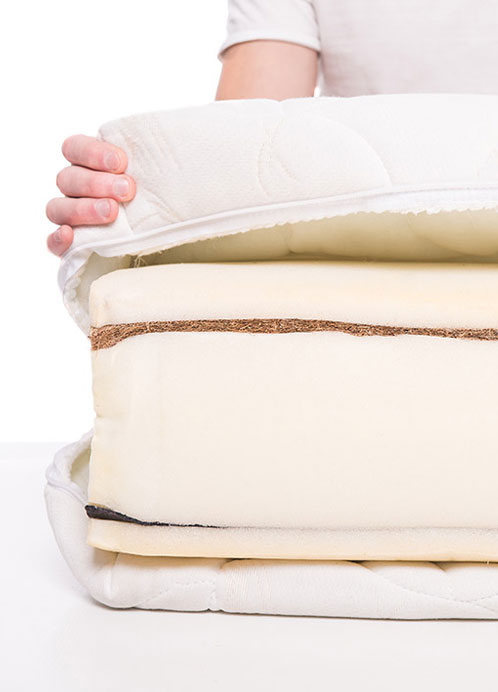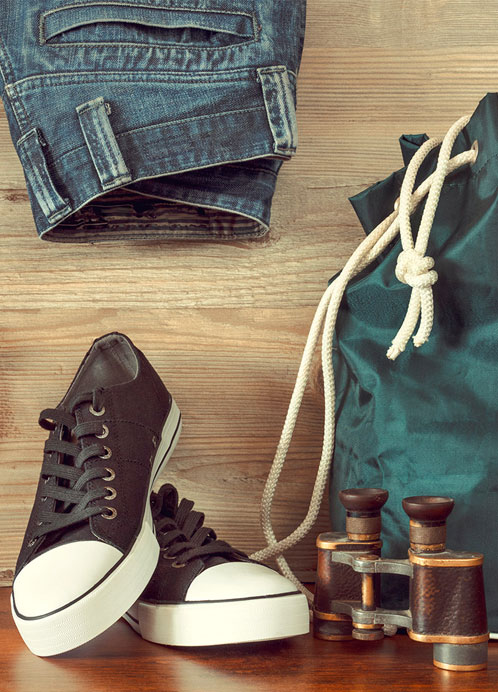 Tailored solutions
Our consultants will prepare an offer tailored to your needs.

Professional consluting
Our team are proven specialists with many years of experience.

Short deadlines
Thanks to expanded sales network reach to audiences across the country and abroad.

Suppliers from around the world
Spain, Portugal, Morroco, Mexico, Brasil

Highest quality
Bet on well-known and top quality materials.

Customer satisfaction
This is our priority. We build long-term business relationships.